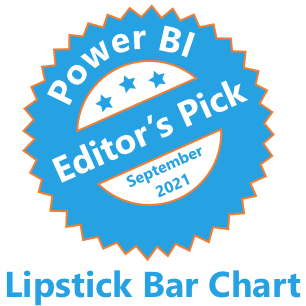 Win a FREE license of Microsoft's Power BI Editor's Pick this month: Lipstick Bar Chart.
The Lipstick Bar Chart for Power BI shows the primary measure per category on the foreground. The chart places the secondary measure behind the primary for a precise comparison of both values. Placing both values on top of each other creates a compact and clean overview. The following image is an example of this: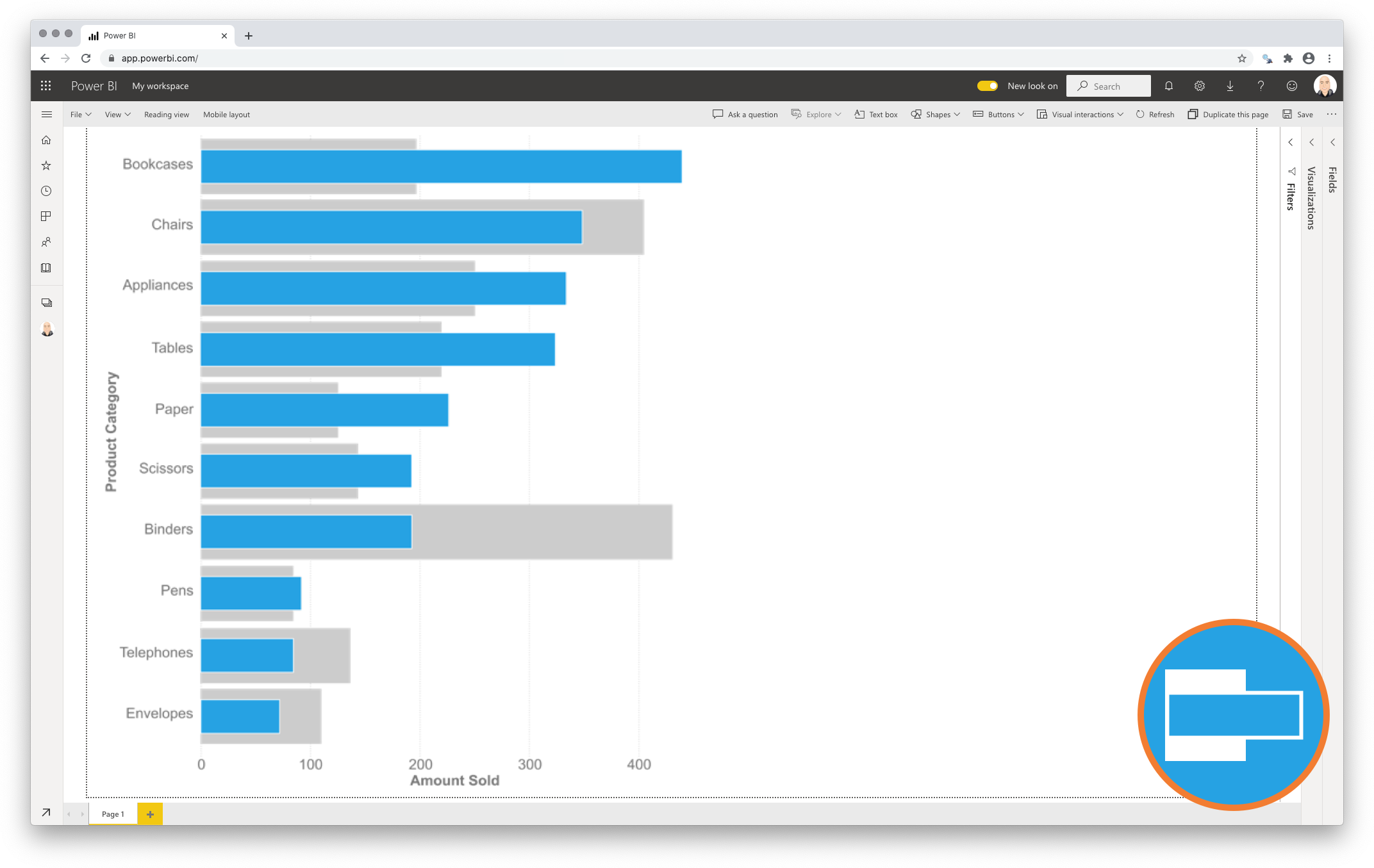 Download this visual now from the Microsoft AppSource.
How to win a Free license of Power BI's Editor Pick?
Write your review about this visual on the AppSource and win a FREE license* of this visual. To qualify for a FREE license you send a copy of your review to info@novasilva.com. Before the end of October 2021 we will inform the winner of the FREE license.
*The FREE license will be one Creator for 12 months.