Who we are and what we do
Nova Silva, meaning 'new forest' in Latin, is a Dutch company and was founded in 2007. The founders came from various roles in management and IT at organizations such as Kappa Packaging, Temtec, IBM, Accenture and Rabobank.
We love to help organizations and their people to get more out of data.
This keeps us learning and become a little better every day. We are constantly looking for the balance between man and machine, automating repetitive tasks and processes and enabling people to be creative and meaningful.
In 2018 we decided to combine our extensive experience in Data Processing and Visualization with Microsoft Power BI. Together with our customers we were missing a number of important visuals. This resulted in developing visuals for Power BI.
Obviously, we can't do this alone. Besides the valuable feedback from our customers we also work closely together with Microsoft. Therefore we are Gold Microsoft Partner.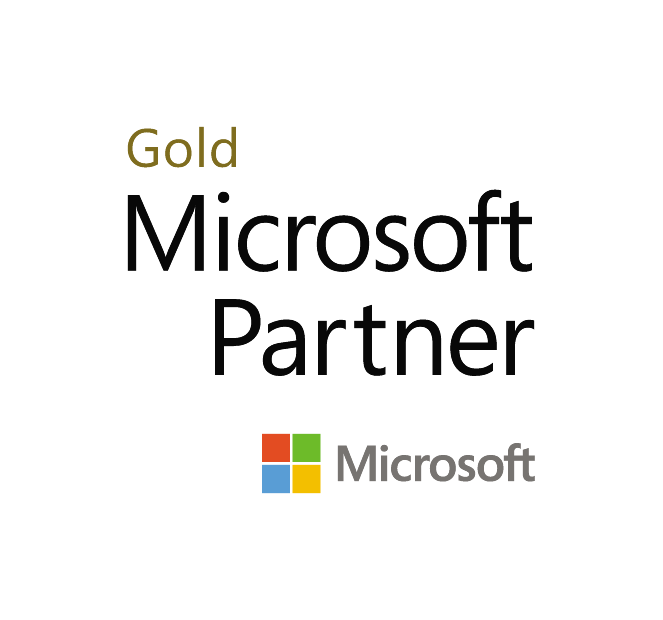 Satisfied Customers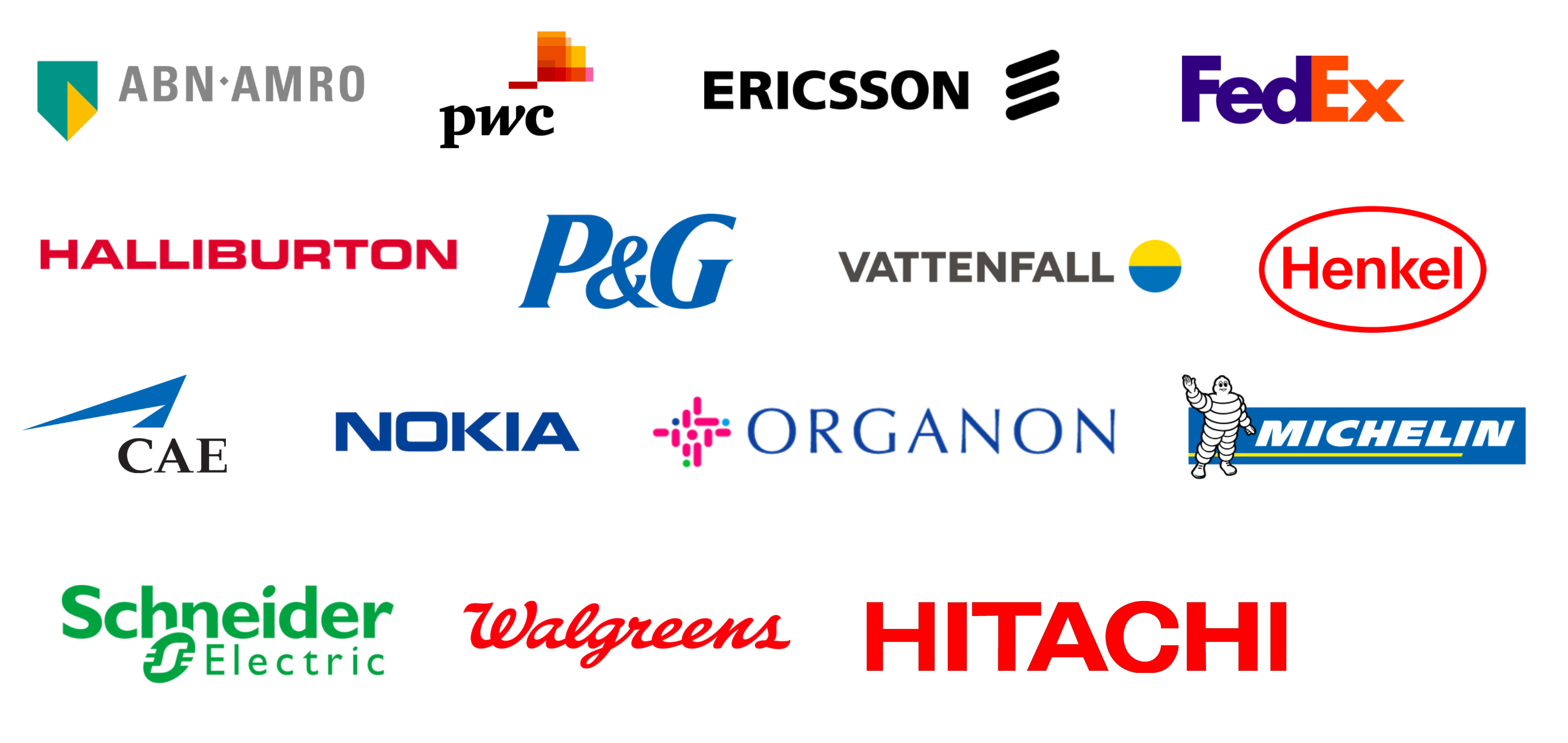 Our team
Everyone at Nova Silva loves to work with data, from architects to programmers and consultants to project managers, all with plenty of experience and an infectious passion to help your organisation with better visuals.
Give something back to the world
In Latin, Nova Silva means New Forest, and just as your organisation does, so a forest develops in an organic way. Naturally, we do not take care of the growth itself, but, with our visuals, we help organisations to make the right decisions in this growth process. Then the forest will continue to grow healthily.
As we help our clients grow, we also help the tropical rainforest. We work together with the International Tree Fund (ITF), a Dutch volunteer organisation dedicated to the preservation, management and restoration of forests and the well-being of the people living in and around them. We support the ITF by purchasing tree certificates in name of our clients. Each certificate equates to one tree planted in the Carara Corridor in Costa Rica.
2183
new rainforest trees planted
Where can you find Nova Silva?
Nova Silva B.V.
Burensedijk 15
4011 KG Zoelen
The Netherlands
Mail us